Tin Tức Giải Trí
Top 7 robot mạnh nhất vũ trụ Marvel, toàn hàng khủng nổi tiếng không thua kém các siêu anh hùng
Although they are purpose-built robots, they are extremely powerful.
possesscyborgs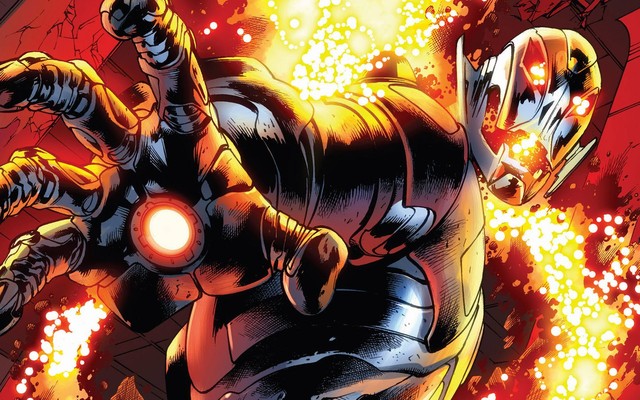 In the Marvel Universe, Ultron is a super-intelligent robot first created by Dr. Hank Pym. However, with his intelligence, Ultron becomes an independent robot that can think and have feelings. So when feeling betrayed by Hank trying to kill him, Ultron hypnotized Hank to forget his existence. On the run, Ultron made updates to himself, from Ultron-2 to Ultron Unlimited, able to eventually fuse with Hank Pym's body. Ultron then becomes even more powerful after he masters the Soul Stone.
Vision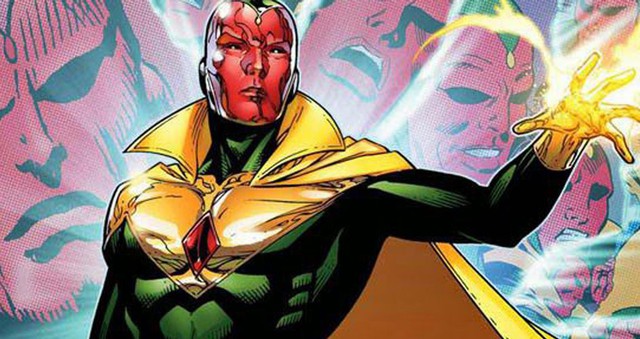 Vision is an android created by Ultron to destroy the Avengers. In the process, however, Vision betrayed Ultron and joined the superhero team instead. Vision possesses extremely special abilities, including super physical strength, flight, control of body density, and control of various advanced technologies. After defeating Ultron, Vision remained with the Avengers as a permanent member, and even married Scarlet Witch. Throughout its history, the Vision has been destroyed many times, but it has always managed to revive itself as a much more sophisticated version of its predecessor.
Jocasta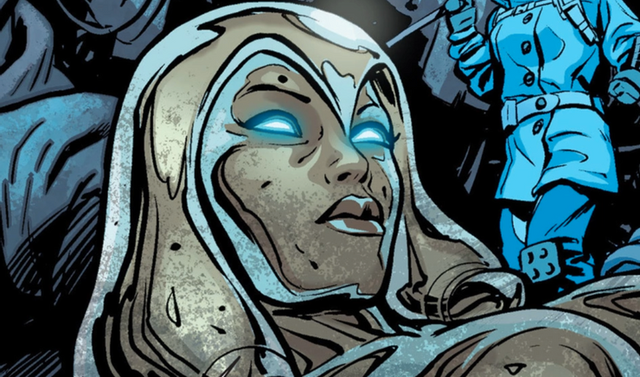 If Ultron is a cyborg with the same thoughts and memories as Hank Pym, then Jocasta is a cyborg developed from Hank's wife Janet van Dyne. From the very beginning, Jocasta was intentionally created as a counterpart to Ultron. With a strong body made of titanium metal, Jocasta can resist almost any physical or energy attack. While in attack mode, she can shoot magnetic energy from her eyes, and if she wants to defend herself she can create an energy field to protect herself.
Sentinel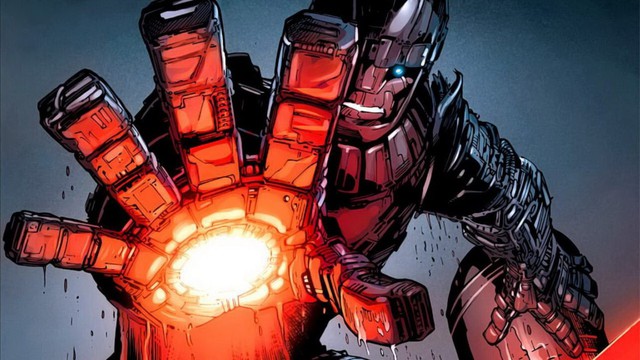 Sentinels are purpose-built robots because many believe that mutants will one day destroy humanity. That's why when the first Sentinels were created, the only goal of this predatory robot was to kill all the mutants on Earth. With advanced tracking capabilities, they can find and chase mutants wherever they are. The Sentinel can even mimic the fighting styles and abilities of mutants.
Nimrod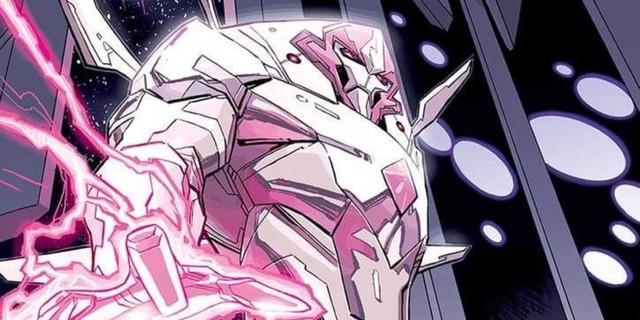 It is said that before creating the mother Sentinel named Master Mold, a scientist named Bolivar Trask created a prototype named Nimrod. Even so, Nimrod is more capable than any of the Sentinel versions. In addition to more advanced tracking capabilities, Nimrod's body is also equipped with technology that can repair itself. What makes Nimrod stand out above the Sentinel is that it has its own thoughts and feelings, it even disguised itself as a human to then hunt mutants at night.
Destroyer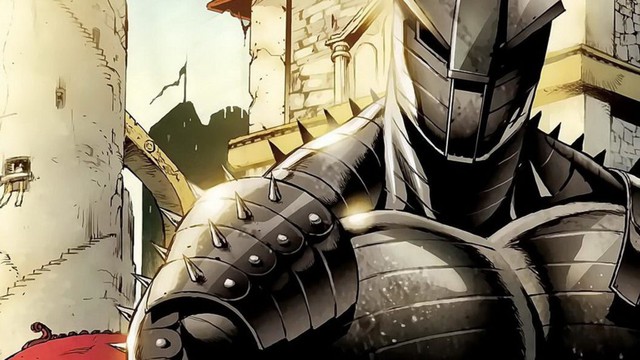 If humanity is famous for being the creator of many sophisticated robots in the Marvel Universe, the Asgardian also has a sophisticated robot powered by magic, the Destroyer. Basically, the Destroyer is a cyborg created to be the main weapon of the Asgardians, which is why it is so hard to defeat. Since Asgard and its king Odin are constantly in contact with other planets, the Destroyer is an effective weapon that is often present on the front lines to crush Asgard's monsters and enemies. Its main ability is to fire deadly lasers that can destroy anything in its path.

Leopardon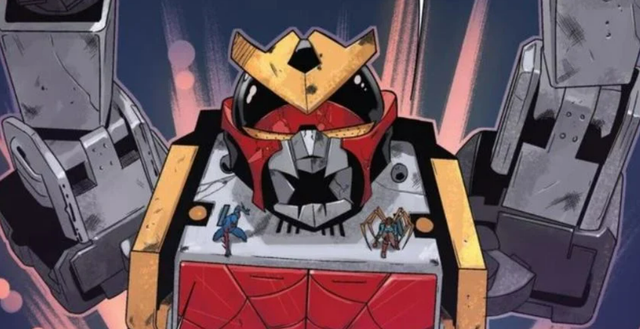 In the Marvel Multiverse, there are many Spider-Man, each with their own background and background. And among the many Spider-Mans, Takuya Yamashiro from Earth-51778 is the only Spider-Man with a giant robot named Leopardon. This sophisticated robot is equipped with a rocket arm that can fire fatal blows. In addition, Leopardon also has a shield that can resist energy attacks and invisible radiation. What makes it even cooler is that it has a giant sword stored in its right leg.
Above are the 7 most advanced robots in the Marvel Universe. Their existence has influenced Marvel's history over the years, and even brought some famous to the screen like Ultron, Vision and Destroyer. Because in the future Marvel Studios will introduce mutants, it is very likely that advanced robots like Nimrod and Sentinel will also appear in the MCU. Let's look forward to it together!
.
---
#Top #robot #mạnh #nhất #vũ #trụ #Marvel #toàn #hàng #khủng #nổi #tiếng #không #thua #kém #các #siêu #anh #hùng
Cẩm Nang Tiếng Anh